Thursday, August 22, 2019 4:44 PM
Ecem Güzel qualified for 2020 Tokyo Olympics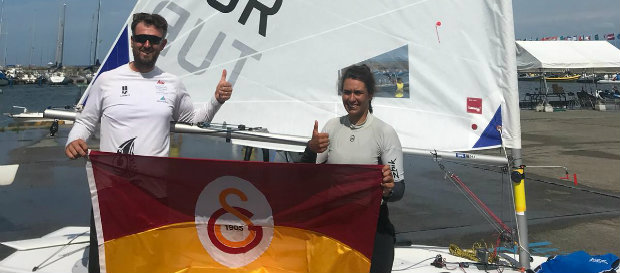 Our national sailor Ecem Güzel finished 10th in Laser Radial World Championship and achieved a historic success for our branch by qualifying for 2020 Tokyo Summer Olympics.
Ecem gained net 120 points and ranked 10th among 111 sailors from 49 countries.
She is the first sailor to qualify for the Olympics and also the first woman athlete in Galatasaray Sailing branch's history who qualified for the Summer Olympics.