Wednesday, December 25, 2019 2:50 PM
First Turkish Cup title in FIFA by iMertAL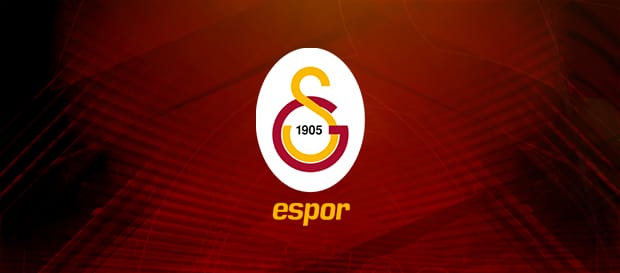 Our FIFA player Mert "iMertAL" Altıntop added another one to his achievements by getting the first title in FIFA for our club.
iMertAL managed to become the champion of TESFED Vodafone FreeZone Turkish Cup FIFA 20 Tournament after reaching the final to beat Berk "Berkije" Turan from İstanbul Wildcats.
We congratulate iMertAL for getting our club first FIFA title and wish him more success in the future.