Sunday, March 15, 2020 9:52 PM
Galatasaray HDI Sigorta 3-0 Arhavi Voleybol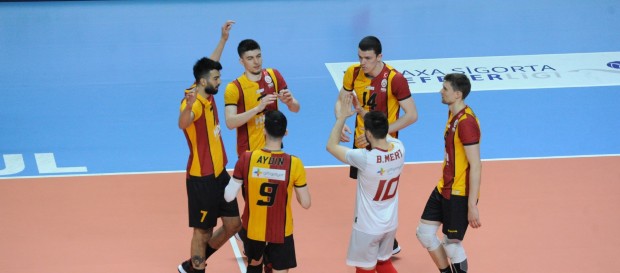 Galatasaray HDI Sigorta Men's Volleyball Team hosted Arhavi Voleybol for a 3-0 win in the 22nd and final game day of the regular season.
Our team completed the regular season as the 3rd seed with this result.
The next game of the season for Lions is going to be against Halkbank on 21 March in the first game of the Turkish Men's Volleyball Cup. 
1st Set: 25-10
2nd Set: 25-20
3rd Set: 25-20